PTA

Welcome to our Leverton Parent Teacher Association (PTA). This is one of many ways parents can get more involved in our thriving school community.
Our School's PTA is formed of teachers, parents and friends of the school who give up their free time to help raise funds for our children. Throughout the school year we organise a variety of fund raising and social activities. Our activities have a dual purpose: to raise funds and to bring parents, children and staff together in a social atmosphere. We meet on an ad-hoc basis, which will be mentioned in our newsletter.
The funds we raise are used to provide 'extras' for the school that the school's budget cannot cover. Over the years, we have raised many thousands of pounds, which have been spent on improving equipment and facilities in the school.
Our aim as a PTA is to also include people from the wider school community (i.e. grandparents, friends, ex-parents) in our association. It's our hope that this wealth of diversity, age and experience will help make our PTA a truly exceptional one and raise even more money for the benefit of our children!
We are always looking for new members and every parent/carer is welcome. Please contact us via email at Pta@leverton.essex.sch.uk if you are interested in joining, or occasionally planning or helping at events.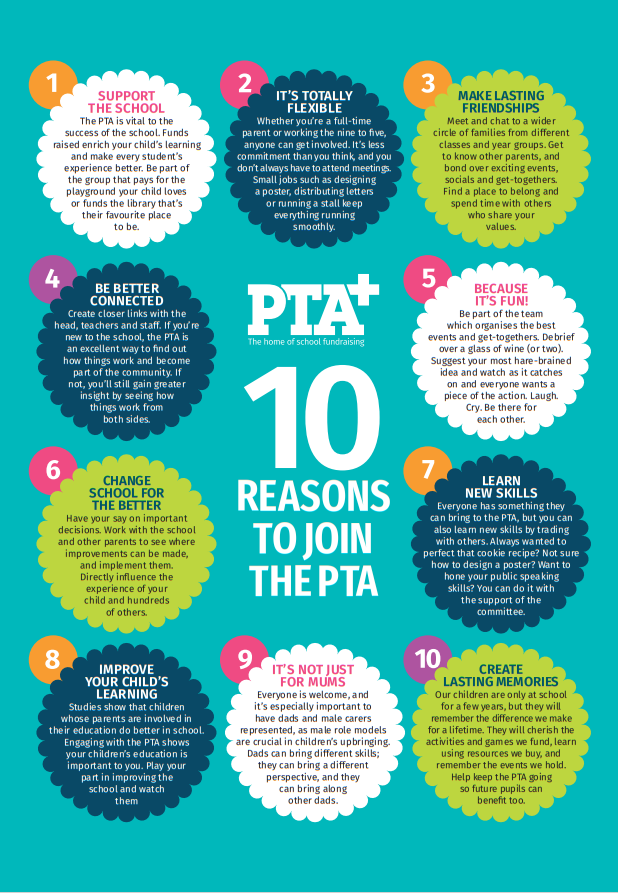 Please keep an eye on the Leverton app, newsletter and our Facebook pages for any updates and information from the PTA.
Our clothing bank is located in the corner at the top of the KS2 car park. Please feel free to offload all your unwanted clothes and shoes!